I am in celebratory mood.  You may have realised that my blog was not working for the past 5 or so days.  The reason was that I accidentally deleted it.  Yes, these things happen…
While I was setting up a new blog on GoDaddy (the platform I use for self-hosting my blogs), I managed to delete my beloved Hungry in London.  This is partly due to my bottomless incompetence  but partly also to GoDaddy's incredibly user-hostile user interface.  I mean honestly!  How can this even be possible to delete one blog while setting up another?  There should be some in-built security for dummies like me, I am sure there are more people out there who self-host their blogs and are not computer genii.
Can you imagine the feeling when I figured out I had deleted my blog?!?  I hot and cold shivers were going through my body and I felt my heart pounding in my chest.  I even felt some tears welling up, I mean it was my sweet little blog that I had just killed!
So, I spend hours on the phone with GoDaddy customer service (in Phoenix, Arizona by the way) and it was just getting worse.  Finally they gave me the option to have my account restored for 150 dollars.  I would have given them 1500!! Until just now, when I saw the page was back up, I was in a vile mood, not sure if they would manage to revive my blog.
Anyway, it's back on and I am so happy.  No disease is without lasting damage though, so Hungry in London appears to be suffering from Â, which is inserted in basically every line of every post.  Hmmm…  Any idea how I could get rid off these lovely Âs without having to delete EVERY SINGLE ONE manually?  Please forgive the Âs though while reading, imagine it's poor Hungry in London's scar from the damage I have done to him/her.
Thanks for your patience in the last few days and I hope you will continue visiting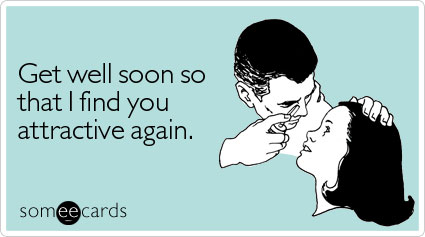 You may also like: